Featured: The Lamborghini Huracan LP 580-2
"The rear-wheel drive Huracàn is the third version of our successful V10 model and also the most focused on pure driver enjoyment", Winkelmann said. "By offering a car that channels power to the rear wheels, we open the door to an even greater group of clients".
Through its first model year, the Huracàn helped to propel Lamborghini to record-breaking sales. The next two chapters in the Huracàn story will unfold in 2016.

From the beginning, we set out to develop the Huracàn with the intent to offer both four-wheel drive and rear-wheel drive models to our customers," Maurizio Reggiani, Board Member, R&D, said. "The result is a truly dynamic car.

Revisions to the steering, stability control and rear kinematics work in harmony to create a pure driver's car. Those who desire it may also specify adaptive steering and dampers. Further signifying those changes, new front and rear fascias differentiate the rear-wheel drive Huracàn from its siblings.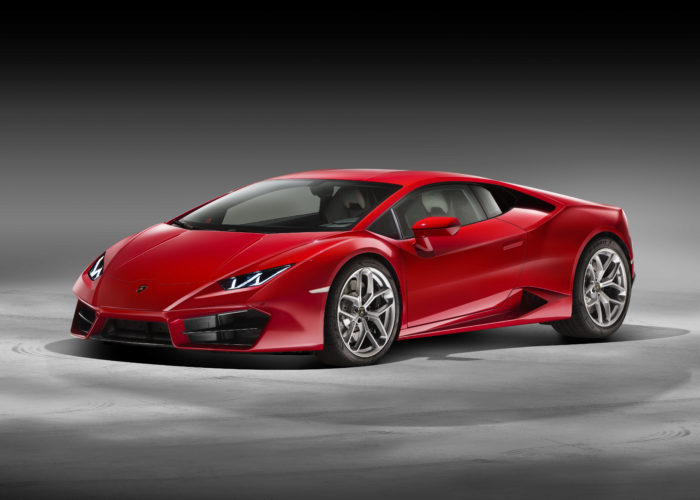 Saad & Trad SAL
With more than 60 years of experience in the automotive business, Saad & Trad has established itself as one of the leading names in the market with its dedicated commitment to its products and to its customers.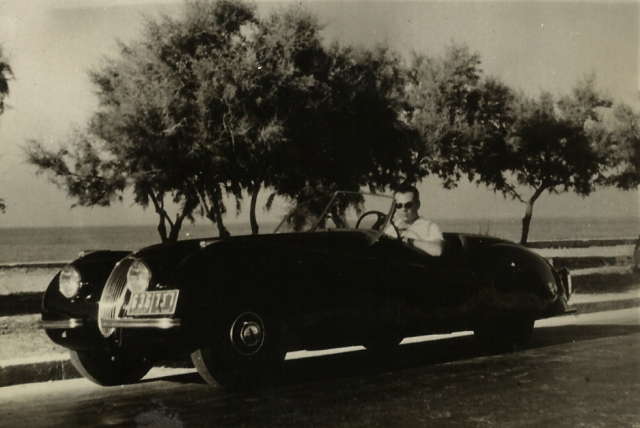 Saad & Trad is committed to its products and has invested in equipment, facilities and human resources to provide the highest quality of sales and after sales service. You will be warmly welcomed.
We also invite you to explore our website or better yet, come visit one of our showrooms.
It all started like this…
A thirty year old businessman, Robert Trad first saw a picture of a Jaguar XK 120 on one of his trips. Being a racecar driver himself he fell in love with the car and decided to import the brand to Lebanon…